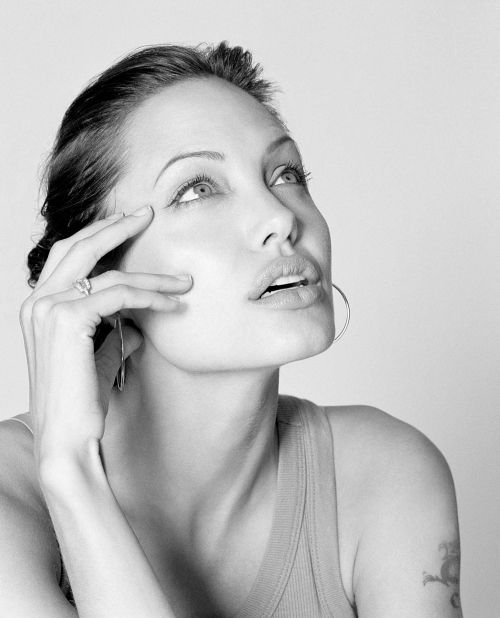 It's that time of the month when women experience some pain in their body because of menstruation. It can be pretty unbearable for some because of dysmenorrhea. The discomfort that you feel whenever your period rolls by each month can be manageable. There are some ways on how to deal with it and make it less painful for you.
Managing Pre-menstrual Syndrome (PMS)
Get some exercise even when you have your period. It helps uplift the mood when you feel down. It is one of the effects of PMS. You get more emotional than the usual. Go for Yoga, dancing, running for at least 30 minutes.
Stop smoking. According to studies it can contribute to PMS. Besides it is really bad for your health even without your period. It will help lessen your pain when you have your menstruation so stop this deadly habit.
Avoid eating salty, fatty, and sweet foods. It can cause cramping. Even if you are craving for them avoid them as much as you can. You will thank yourself afterwards.
Eat more fruits and vegetables instead. Aim for a healthy diet. Do it even if you don't have your period.
Drink minimum amount of alcohol and caffeinated drinks like soft drinks, chocolate or coffee.
Relax by doing some meditation, yoga or simply light some candles. Also take a warm bath or shower to alleviate you menstrual pain.
Place a hot compress on your belly to ease some pain off your body.
Take 1,200 milligrams of calcium since according to studies, the fatty acids like omega-3 and linoleic acid can reduce irritability and lessen the cramping.
If you are anemic during your period also intake some iron to avoid dizziness and nausea.
Take a mild pain killer like Advil if you can't handle the cramps. But don't take it too often since it may cause some problems in your liver.
This is a guest post by Ciel, a photography enthusiast and an article contributor. She hopes to travel the world someday and show it through photographs.
Her current writing task is to promote a global
voice over
site.