This post brought to you by Hpnotiq. All opinions are 100% mine.
'Tis the season of parties and celebration, a season of good times and relaxation, a season of endless party invitation, oh, well, this only happens once in a year so let's spoil ourselves a bit, ditch that stressful 'to do' list and if you're with a man leave them romancing the television's remote control for a while at home and let's give it up for an awesome girl's night
While some ladies dread partying, some actually love the feel of it – I can tell because at one point in my life I also have experienced the same – to party is to dress up, the air of 'hair down music up!' is so much of an excitement for a lady who will take an effort to made-up and wear glittery stilettos for it.
At the height of my partying saga there weren't no websites where one can get information for a party Primp & Prep, now it's so easy – there are now websites that publishes fashion guides, social guides on what to wear, what to do and where to go on a Friday night, not only for ladies but for gentlemen as well.
Parties aren't complete without the spirits lurking in the air, it wouldn't be as entertaining, believe me – in fact, party and alcohol blend in together makes a perfect party night, but may I just remind you ladies that you must be 21 years or older to drink alcoholic beverages and as always, please remember to drink responsibly.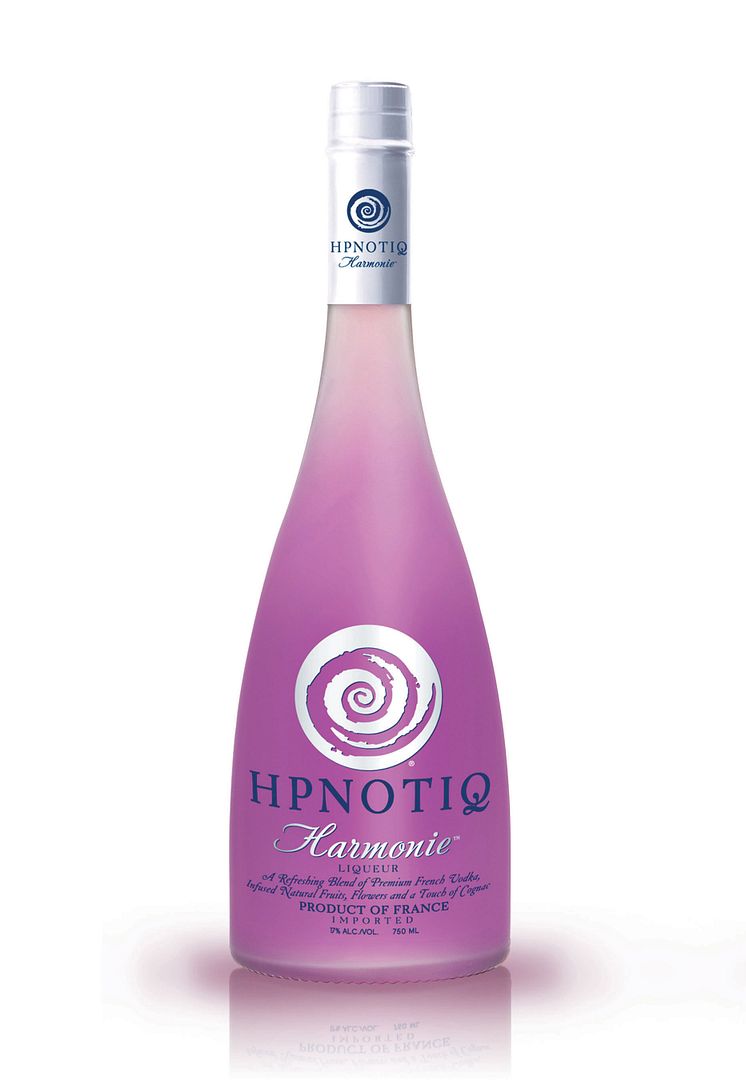 I'm used to picking up my usual champagne when in parties but having Hpnotiq I guess would be a lot merrier. You know I always thought that one day there'll be a drink named after me, well, if you share same idea as me then this is our chance, Hpnotiq is one versatile alcoholic beverage that is perfect for cocktails – I prefer mixed potions, they're lighter on the head and it makes you awake a lot longer.
If you plan to host a ladies night out, having this Stiletto Sangria would be a great idea, though I thought in the beginning alcohol and stilettos aren't a good pair, I think this will test whether the ladies around would be as responsible as they're thought they should be.
So here's how to do this;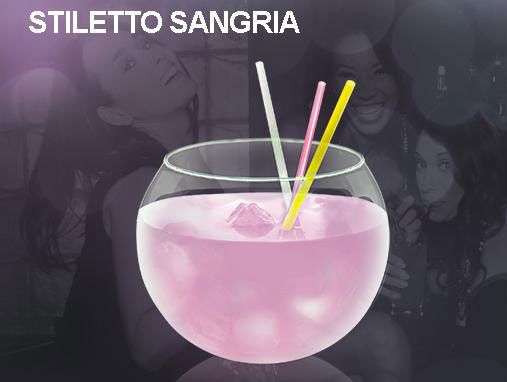 Stiletto Sangria
You Will Need
1 part Hpnotiq Harmonie
3 parts Dry White Wine
Top with Ginger Ale or Club Soda
Instructions
Garnish with seasonal fruit.
So there enjoy and once again please remember to drink responsibly.