Woman Elan Vital recently joined Zee Lifestyle along with Alveo Land Corporation and Accendo Commercial Corporation to celebrate the art of leisure living as epitomized by these companies latest development in Davao City – Abreeza Place.
ABREEZA PLACE, Davao City
With Davao City's carefree lifestyle and verdant nature scape as an inspiration, Zee Lifestyle, Alveo and Accendo tapped the city's homegrown artist's to showcase a special exhibition of lifestyle innovation combining fashion, art, everydayness that highlights the relaxed yet modern ambiance to characterize Abreeza Place's leisure condo living experience.
Using cheese cloth as their medium, Fashion Designers Junnie Artajo, Windell Mira, and Frida interpreted the concept with these gorgeous flowing fashion pieces. Live mannequins wore the clothing which was put on view at the Abreeza Mall Activity center on March 23, 2013. The hammock at the background is my friend artist, Jun Cayas' interpretation of the concept, indeed hammocks are perfect characterization of leisure and relaxation that is – Abreeza Place.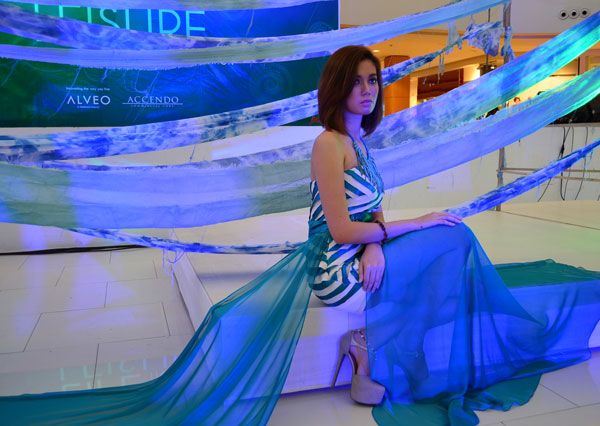 Jun Cayas' interpretation of Abreeza Place - a Hammock [at the background]
I've known Ann Pamintuan as a metal artist, I so love her elaborate pieces, seeing her interpretation of a relaxed and comfortable divan just made me think of romantic chill-out time with popcorn and soda with Notting Hill on the wall. Splendidly bliss.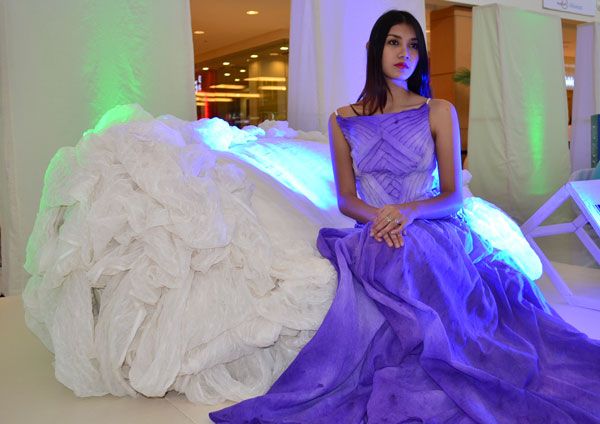 Ann Pamintuan's flowy-soft katcha couch.
seated is a live mannequin dressed in flowing dyed-katcha creation.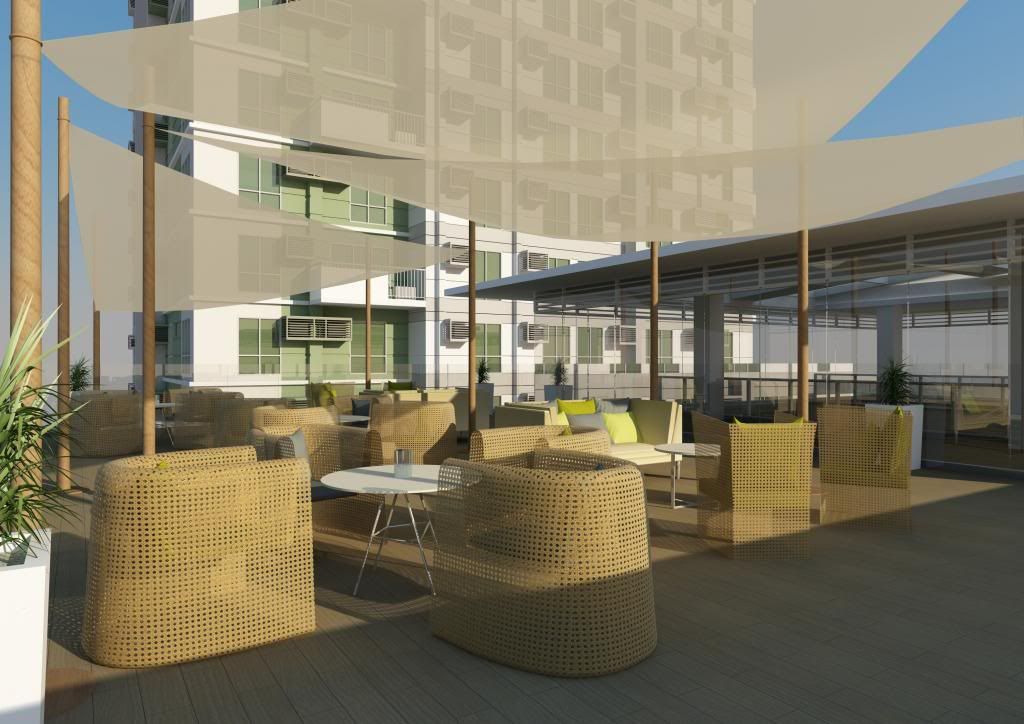 Artist's perspective of Abreeza Place's leisure space
Artist's Perspective of Abreeza Place Clubhouse
all complete with state-of-the-art amenities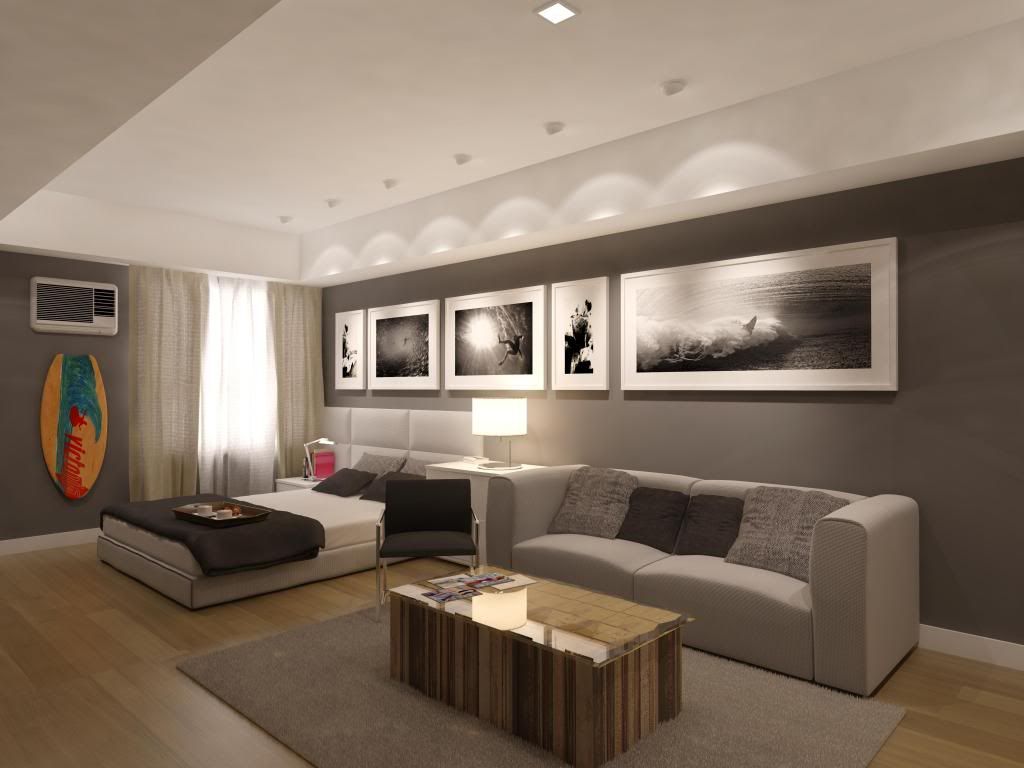 Studio Unit, 31-33 sq.m. [model unit]
One Bedroom Unit, 44-57 sq.m. [model unit]




Strategically located right across Abreeza Mall, Abreeza Place is envisioned to be a multi-tower development stretching over a 1.4 Has. of prime property.

A 26-storey tower with 398 units, Abreeza Place Tower 1 will have studio units with an area of 31-33 sq.m; one-bedroom units with an area of 44-57 sq.m. and two-bedroom units with 79-110 sq.m.

Future residents of Abreeza Place will also get to enjoy the Leisure Condo Living in the heart of Davao's Premiere Lifestyle District as this is home to the Abreeza complex of the upscale retail Abreeza Mall, cutting edge BPO center and Seda, a fashionable urban lifestyle hotel.

Within Abreeza Place has the multi-experiential adult leisure pool for those who prefer lazily wading in the water and a kiddie pool for the children's water splashes with a relaxing pool deck, landscaped podium gardens and a roof deck garden.

For indoor amenities, there is the central clubhouse with a fitness gym, function rooms and multimedia rooms for renewed and refreshing flow of activity.




All these underscore the ease and ideals of everyday leisure condo living defined by Abreeza Place

.

The landscaped yet easily accessible areas of Abreeza Place present its future residents with a relaxing resort atmosphere, within close proximity to the other key institutions and establishments of the Abreeza complex.




Abreeza Place is a project of Alveo Land Corp. and Accendo Commercial Corp.

For more information, call (632)848.5100 (Metro Manila) and (6382) 321.1725 (Davao) or visit www.alveoland.com.ph.




Showroom is located at the G/L Abreeza Mall, J.P. Laurel Avenue, Davao City.