Philippines' largest buffet restaurant, Vikings will be serving yet another sumptuous feast this Fourth of July. I'm giving you first taste information that it will be a luxurious banquet all served with flair and glamor to commemorate the time-honored, Independence Day of the United States of America.
I got lucky to have sampled these lavish dishes all waiting for you at Vikings on the Fourth of July. Not only on the fourth, but this Vikings feast will continue on every weekend for the whole month of July. This will give you lots of time to indulge in these stellar classic American dishes.
So here we go;
For starters you can have;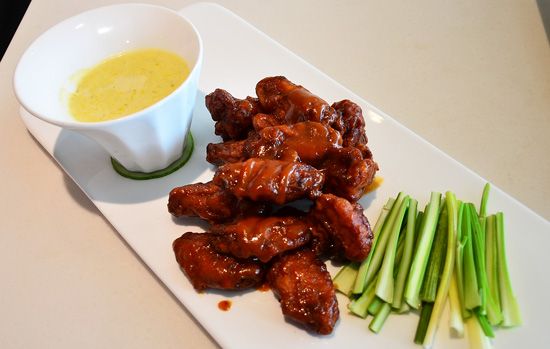 Buffalo Wings served with Celery Sticks and Blue Cheese Sauce
An American classic dish served traditionally red-hot, but Vikings version comes in mild hotness, it's a good start to tease the palate to prepare for more. The peeps I know around here, love this over beer convo with crazy friends around, just a suggestion.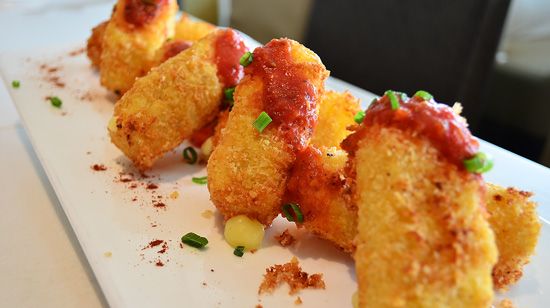 Mozzarella Cheese Sticks flecked in Marinara Sauce
You can never go wrong with cheese. This mozzarella wrapped in crunchy and crumby coat is a good jumpstart to ragger your tongue for more food goodness up ahead.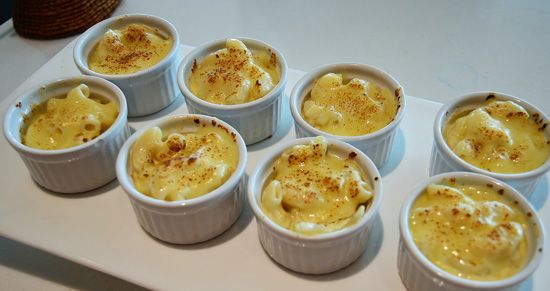 Cheesy Macaroni
Relive your childhood comfort food 'mac and cheese' in a way too flavorful and appetizing.
Pier 39 Clam Chowder
Served in a sourdough bread bowl, this creamy broth filled with chunk potatoes and other morsels of seafood goodness is ever filling and satisfying. Re-experience your Pier 39 memories with this flavorsome chowder.

Louisiana Crab Creole
Southwestern Fried Chicken served with Pan Gravy
Thought it's just the usual fried chicken, but the bomb is in the gravy. So flavorful.
New Orleans Seafood Gumbo
I especially love this. The combo of shrimps, crabs, fish and some other seafood tidbits, spices and veggies prepared in with mild curry made this dish a stand-out.
Texas Baby Back Ribs
This is my second favorite. Baby Back Ribs glazed to taste perfection. It's tender and juicy; it will keep you nibbling the bone down to its last essence. You shouldn't miss this dish for the world.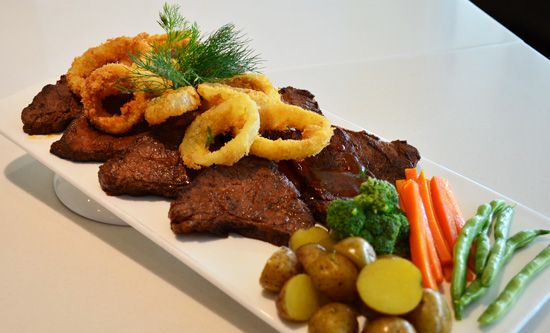 Root Beer Cajun Steak
The steak is marinated in root beer and in some other spices and herbs to lock in the flavor. And however you want your steak done, don't forget to have an extra sauce for it. The root beer made it sweet, Cajun made it spicy, some other spices and herbs added in it made it perfectly savory. I got two helpings, ohhh; forget about the diet, Fourth of July happens only once a year, indulge and celebrate!
And then the desserts … something I always look forward to every meal.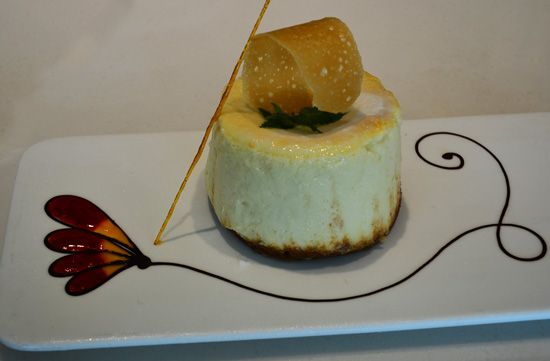 New York Cheesecake
God, I just died and went to Cheesecake heaven after bolting a piece of this bliss. This is the bomb. It evaporates in your mouth with the dreamy flavor still trailing after. It's so addictive; you wouldn't know you're asking for more. You should grab a jigger or two or three or more of this Cheesecake on the Fourth. Trust me, it's so good. This perfectly blended, decadent creation is made with love by Chef Anton Abad.
Peach Cobbler
If you want something to nibble on your dessert, then this is for you. It's a delightful combination of nutty and smooth peach sweet course.
Apple Pie
This is a minute version of the apple pie your grandma used to bake. The crust is thin and crispy with delicious apple filling inside. This is a one-biter goodness, you should try this too.
Happy Fourth of July! Eat like a Viking!
Vikings in Davao City is located at the Ground Level of SM Lanang Premier, Lanang, Davao City. As of posting, these are the rates for SM Lanang
Weekdays
LUNCH | DINNER Adults P588 | P788 Kids 4ft – 4ft 6' P388 | P588 Kids 3ft – 4ft P188 | P288 Kids Below 3ft FREE 75 years old and above 50% discount Weekends &
Holidays LUNCH | DINNER Adults P788 Kids 4ft – 4ft 6′ P588 Kids 3ft – 4ft P288 Kids Below 3ft FREE 75 years old and above 50% discount All prices are subject to 5% service charge.
All prices and promotions are subject to change without prior notice.
For more of Vikings, they're on …
https://www.facebook.com/VikingsLanang
http://www.vikings.ph http://www.twitter.com/vikingsbuffet
http://www.instagram.com/vikingsluxurybuffet