I vowed to take in nothing but positive thoughts this 2013. But at times when you're fostering focus on it, you're being tried big time, it's like you're blowing up a now full blown balloon and some clown from out of nowhere ridiculously disrupt your breathing pattern and swoooosh, then think about whether to stop or start all over again.
Men should know this better ....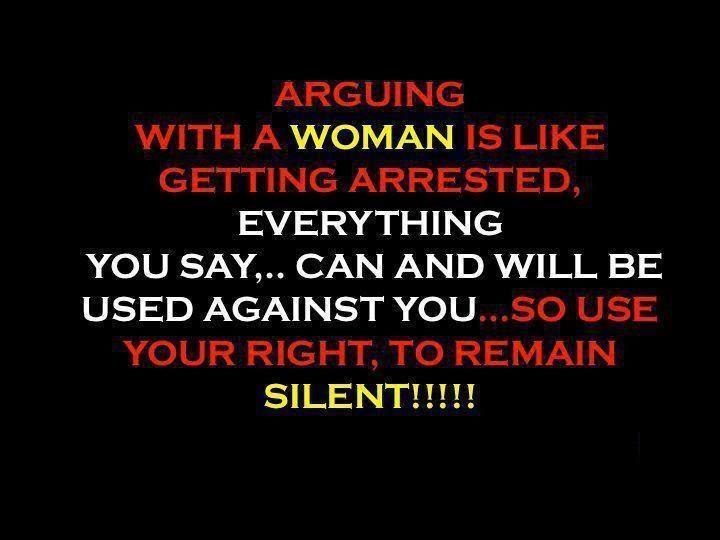 I don't own this meme, I caught this falling from my fb wall and whoever owns this, I'm sending my tons of thank yous for boxing these words, someone is just so lazy reading letters in bare white background,
ayan para matahimik na ang mundo.